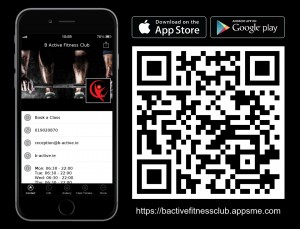 Download our mobile app now and book your classes with click of a button on your phone, check information about B-active Fitness Club, news and photos in a compatible version with all mobile devices.
NOW AVAILABLE in all app stores: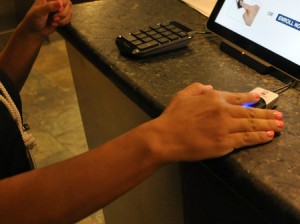 No more membership cards! All you need is your finger print.
The new system will soon provide automatic turnstiles and faster flow of members at the reception especially at the peak times. All members can now check-in with a touch of a finger and you don't have to worry about broken or lost membership cards anymore.
This modern technical feature is becoming new trend in fitness facilities around the world and allows members not to worry about losing or breaking membership cards, also cutting off costs of card/tag replacement.
Pop in to the reception on your next visit if you haven't been set up on the new check-in system.